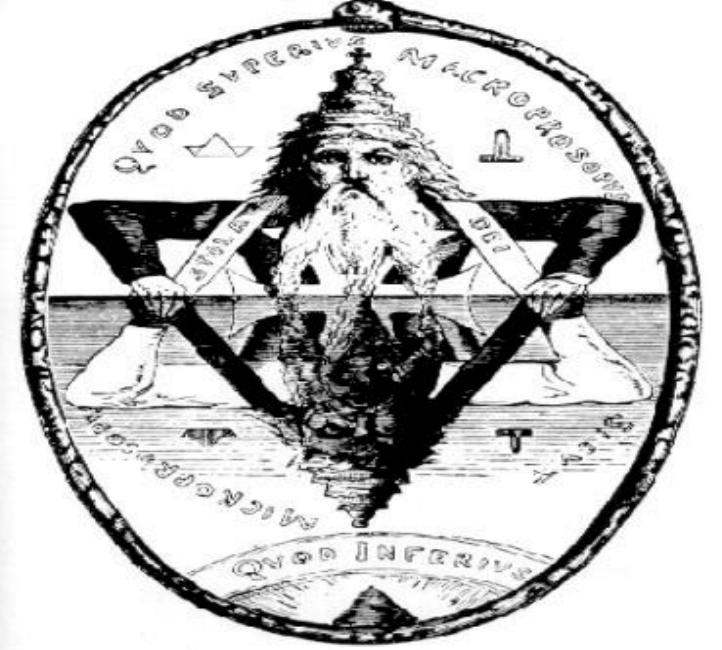 I have a relative who does not read fiction. She says there is too much 'real' stuff to learn about in the world so who has time for made up stories? I get her point, I really do, but I cannot tow her line. Made up stories, as she calls these, have kept me sane for years. Reading widely and voraciously is essential to my wellbeing. Now if that means I have some problem dealing with reality then, so be it. I do have problems dealing with reality. Deal with that!
I learn from my 'made up' sources though …
For instance, when in periods of brain drain where the "leetle grey cells", as Hercule Poirot calls them, are working overtime on claustrophobic matters, like the budgetary topics I'm working on for the mag currently, I really need easy reading. Hence, when Mrs P handed me a copy of John Grisham's
The Summons
, last week I danced around for a minute and then snapped it up, knowing Grisham's expert tale telling skills would carry me along without me having to think too much.
Still … a writer like Grisham doesn't miss his chance to get across some theories about modern politics and society in the USA's South and one can delve into that further if one wishes. I did not wish but I did FINALLY look up the term 'antebellum' which has come up a million times in books about the South. Now, with my growing interest in interiors and architecture, knowing what this word means takes on even more relevance.
To quote my favourite office researcher, Wiki: The Antebellum Period (from the Latin ante 'before' and bellum 'war') was the time period in America from after the birth of the United States to the start of the American Civil War. The Antebellum Age was a time of great transition because of the industrial revolution in America. It also was a time of growth in slavery in the American South. It was a phase in American history when America spread towards the west coast which among historians is generally referred to as 'Westward Expansion'.
The term antebellum is also used to describe the architecture of the pre-war South. Many Southern plantation houses use this style, including the one I have pictured, the Parrott-Camp-Soucy House built in 1890 ~ Victorian Antebellum. Fantastic! And what a great prompt for a story or novel.
Now other books I have read recently, while fiction, have led me to pick up books of fact. One is
The Essential Golden Dawn, an introduction to High Magic
. Bet you did not know that The Golden Dawn is one of the most influential and respected systems of magic in the world. Over a century old, the teachings of this once-secret society are considered the capstone of the Western Esoteric Tradition.
Now I am no witch, I don't even see a naturopath but I have an open mind and, more to the point, I love to know about the other-worldly things great men of history have been captivated by. This group, Hermetic Order of the Golden Dawn, sound so bizarre I just have to know more. In this matter it is certainly a case of truth being stranger than fiction.
The Hermetic Order of the Golden Dawn (or, more commonly, the Golden Dawn) was a magical order founded in Great Britain during the late 19th and early 20th centuries, which practiced theurgy (rites for bringing down to earth planetary and other spirits or gods and spiritual development). Apparently it has been one of the largest single influences on 20th-century Western occultism.
Now I can't remember what brought me to this book. I think Golden Dawn members were mentioned in a particularly dreary English novel I read a few months back. I think a few members were authors (including Yeats) and I decided to find out more. I can't promise how much of
The Essential Golden Dawn
I will get through but I'll bloody well enjoy trying.
Actually Algernon Henry Blackwood was one of the members, I remember now. Blackwood, CBE (14 March 1869 – 10 December 1951) was an English writer of fiction dealing with the supernatural, who was also a journalist and a broadcasting narrator. Hence I am also reading his book,
John Silence, Psychical Investigator
. See how it all works?